Delivering on the promise of scientific discovery.
Our Team
Meet the team at Longview Innovation
What makes us unique is our team of company-building experts who bring a valuable mix of technical, entrepreneurial, and capital strategies skills to drive groundbreaking innovation from idea to commercialization.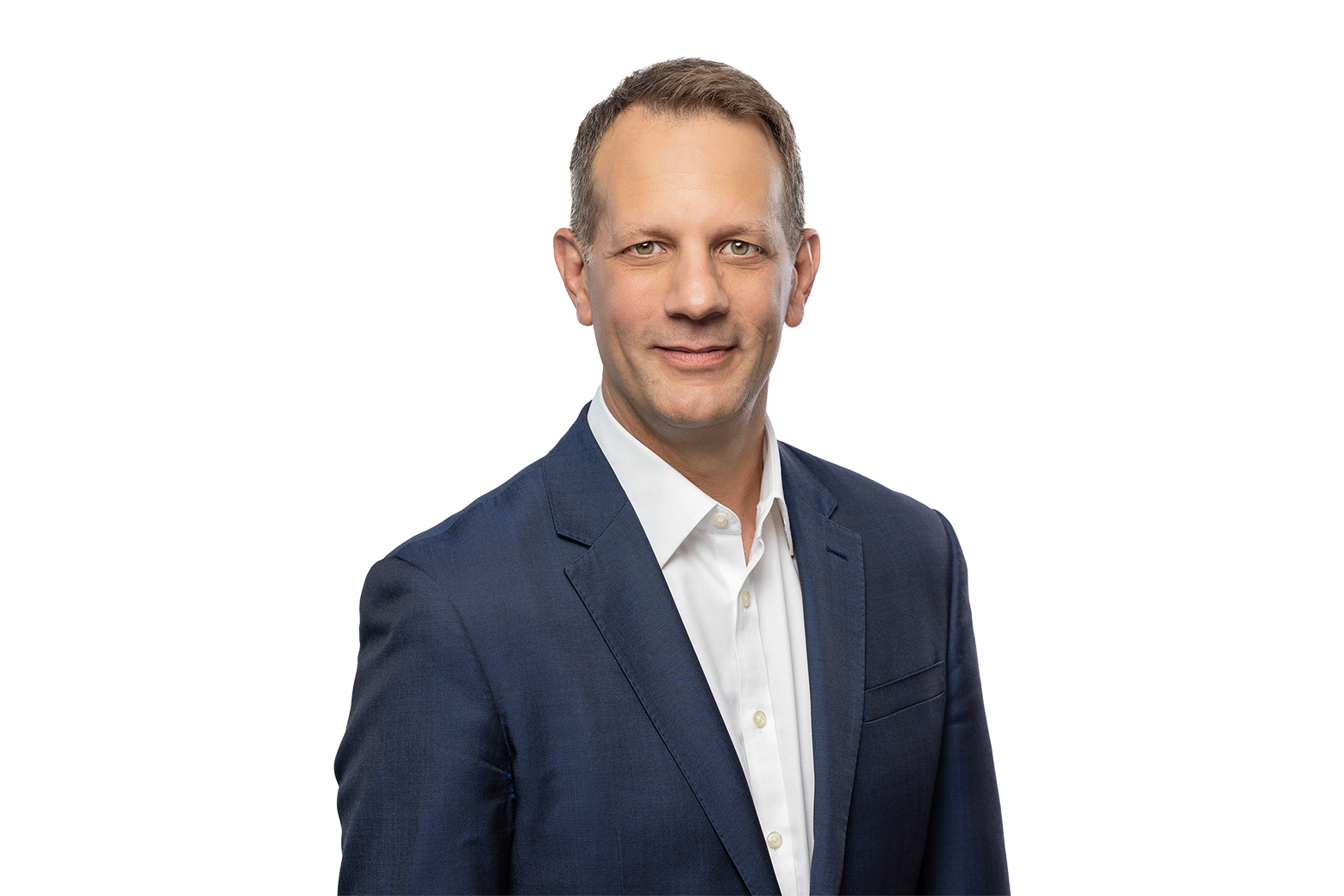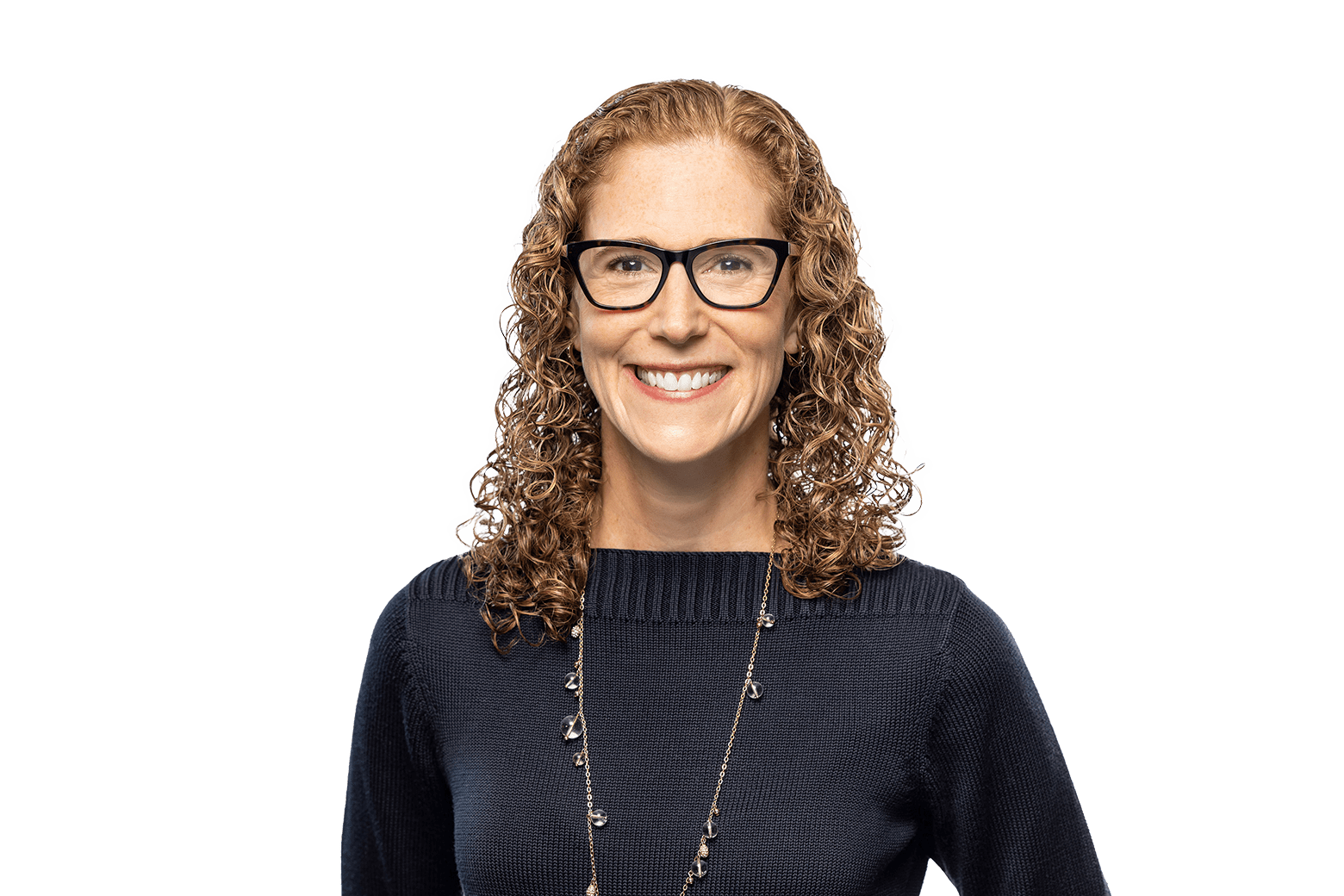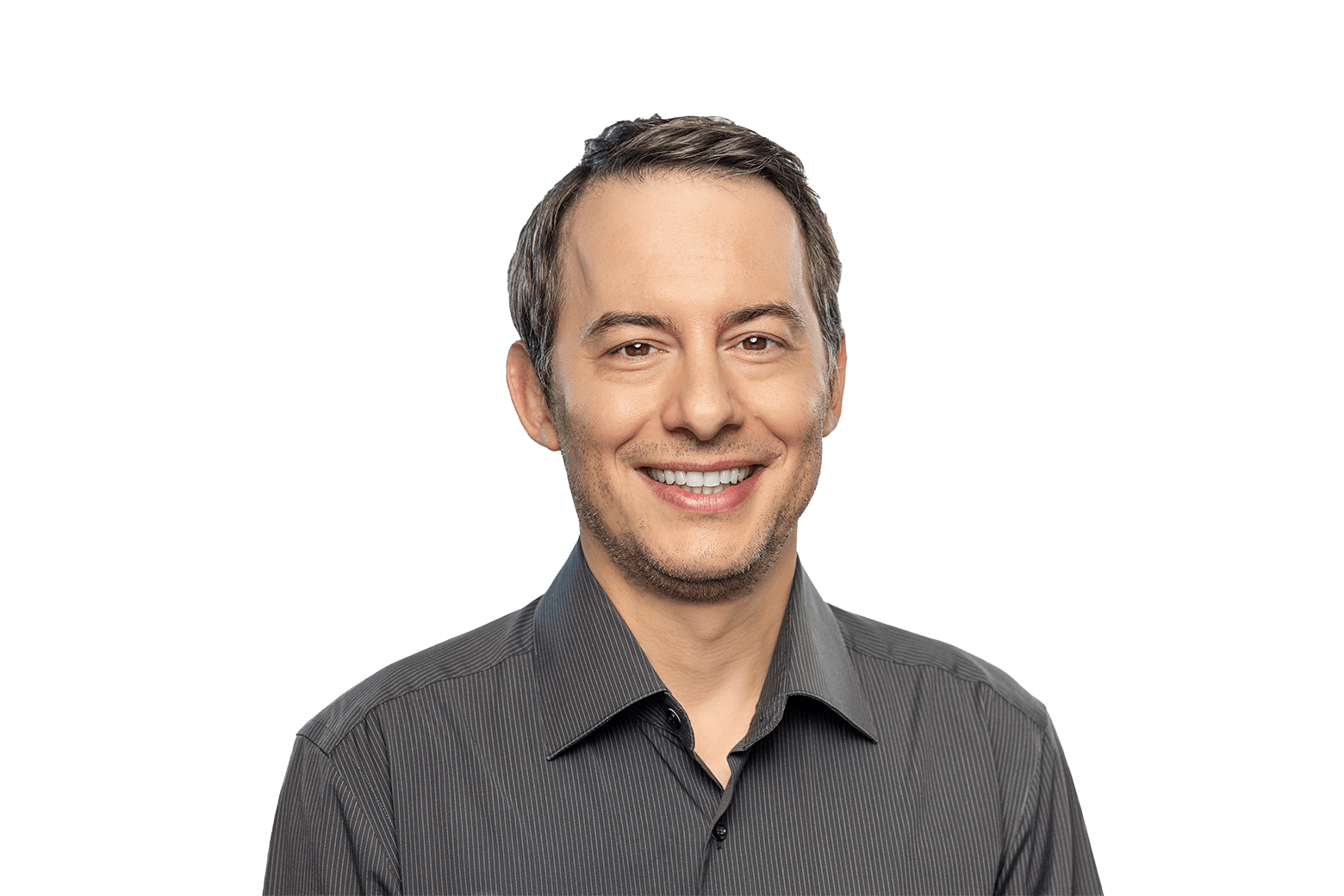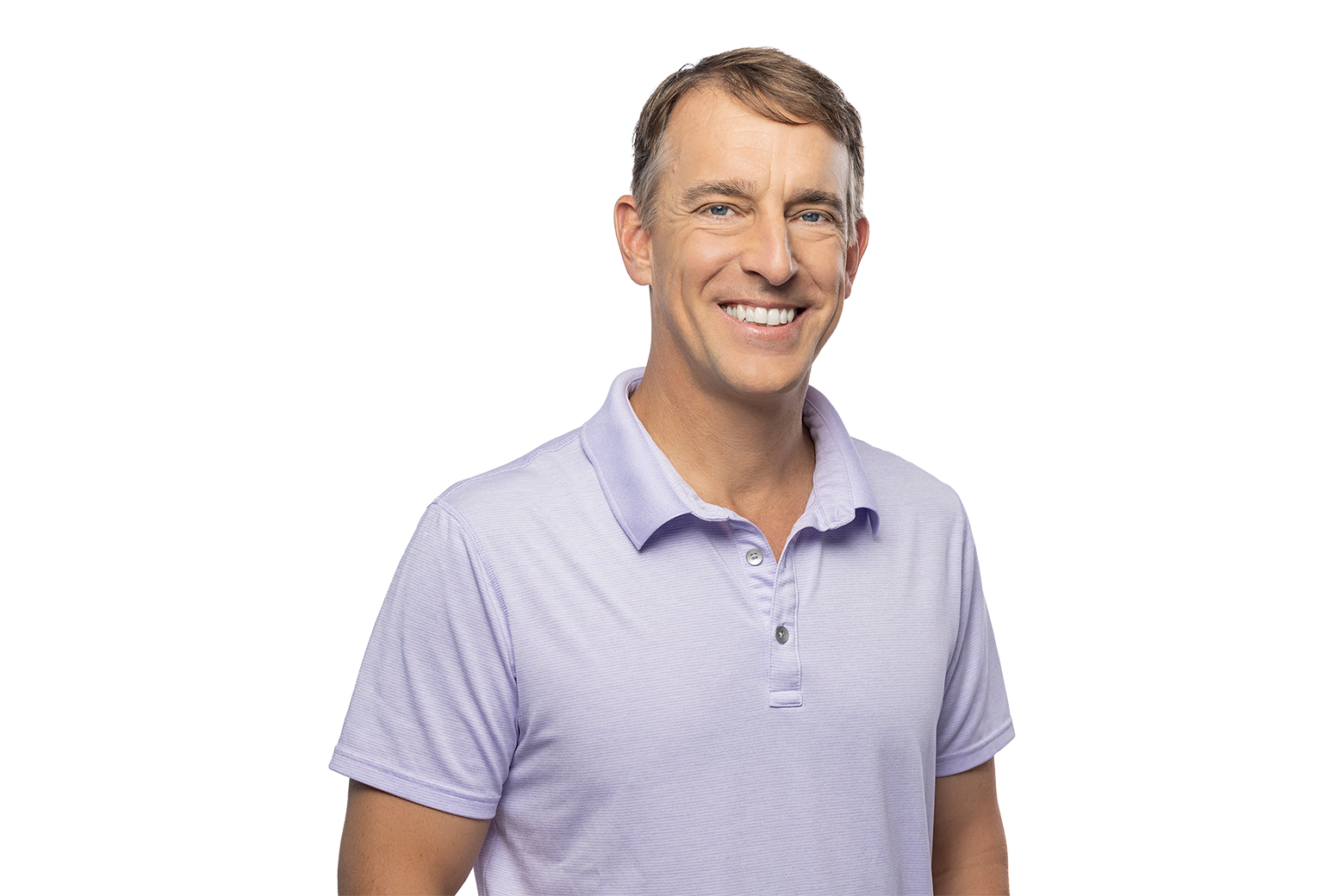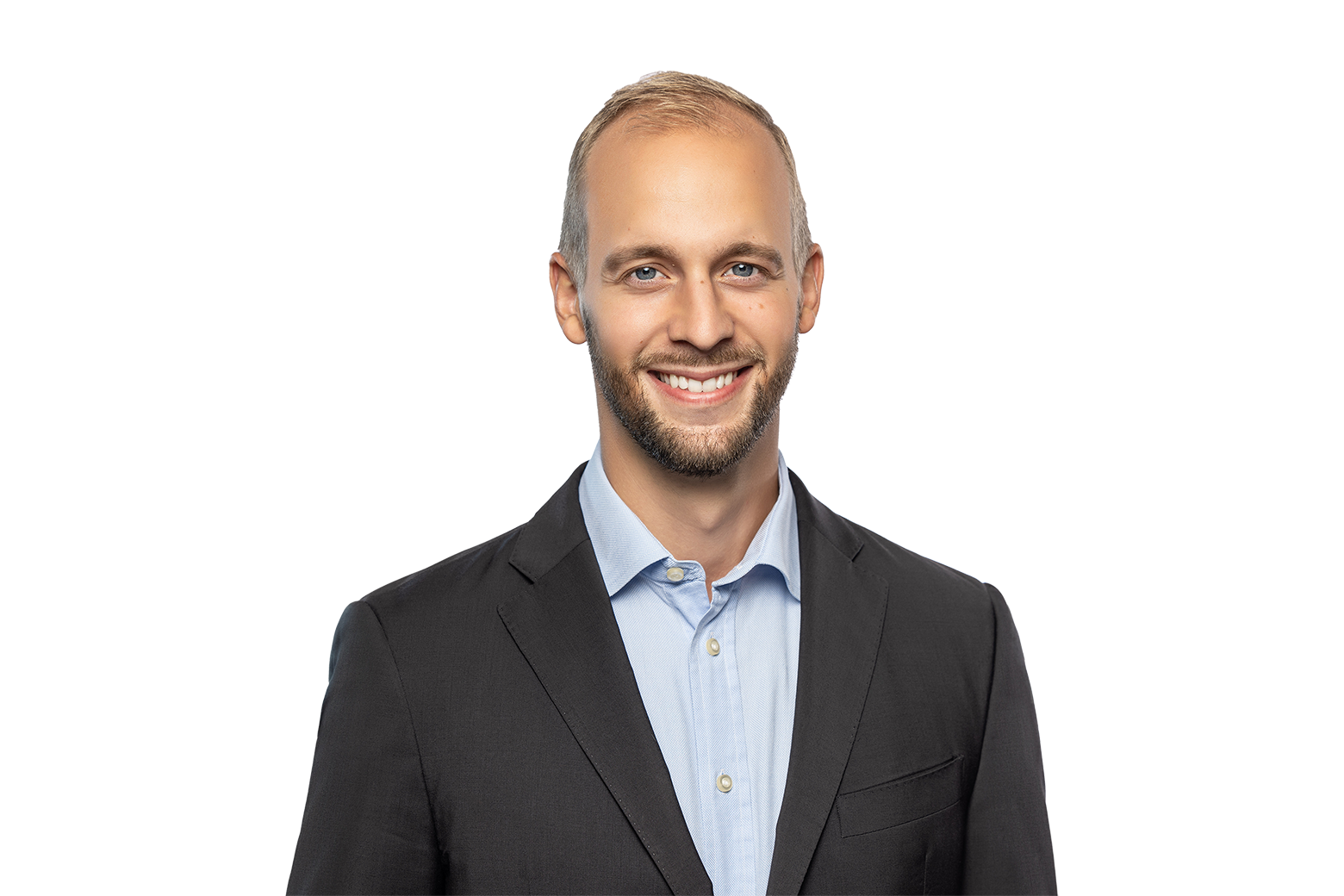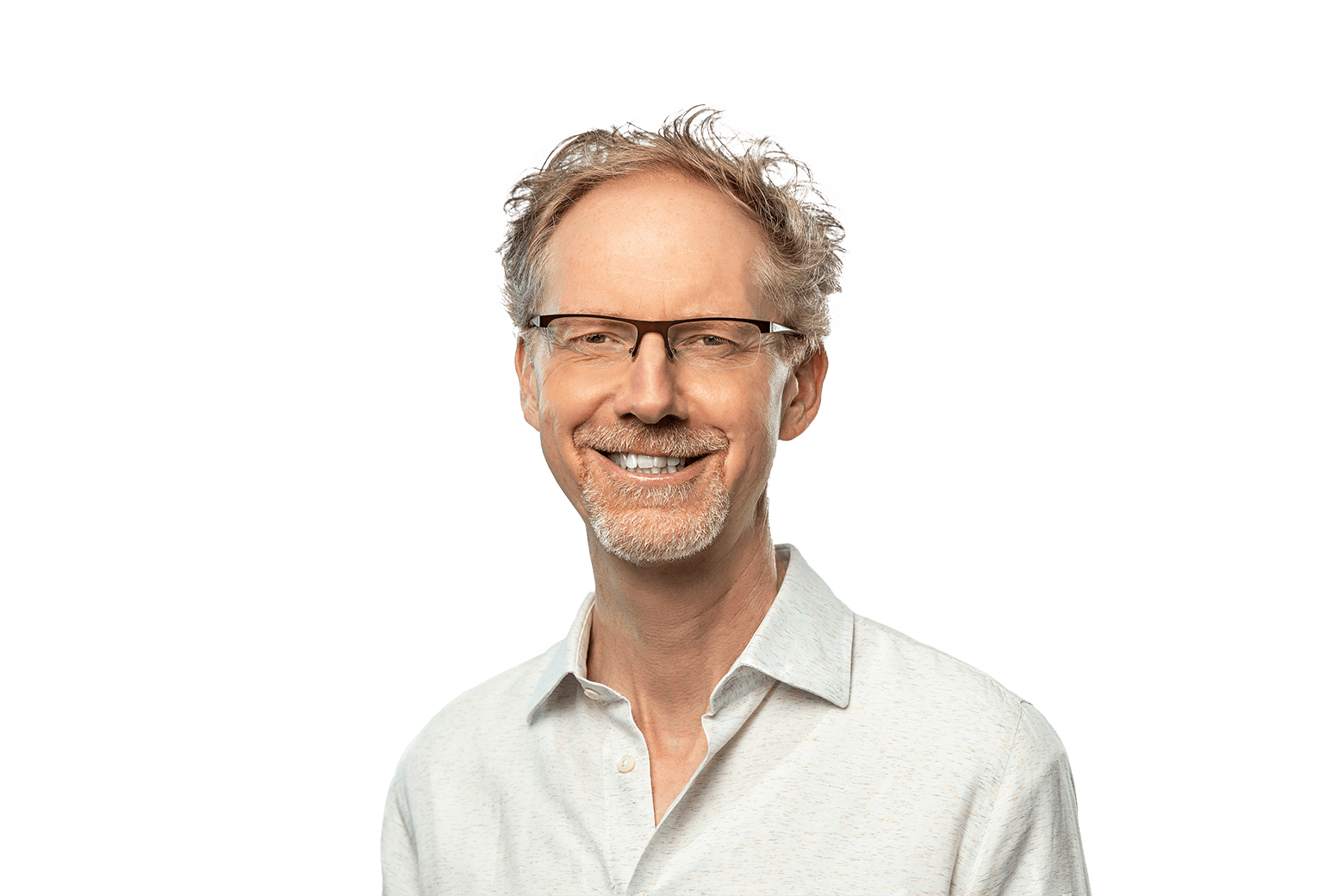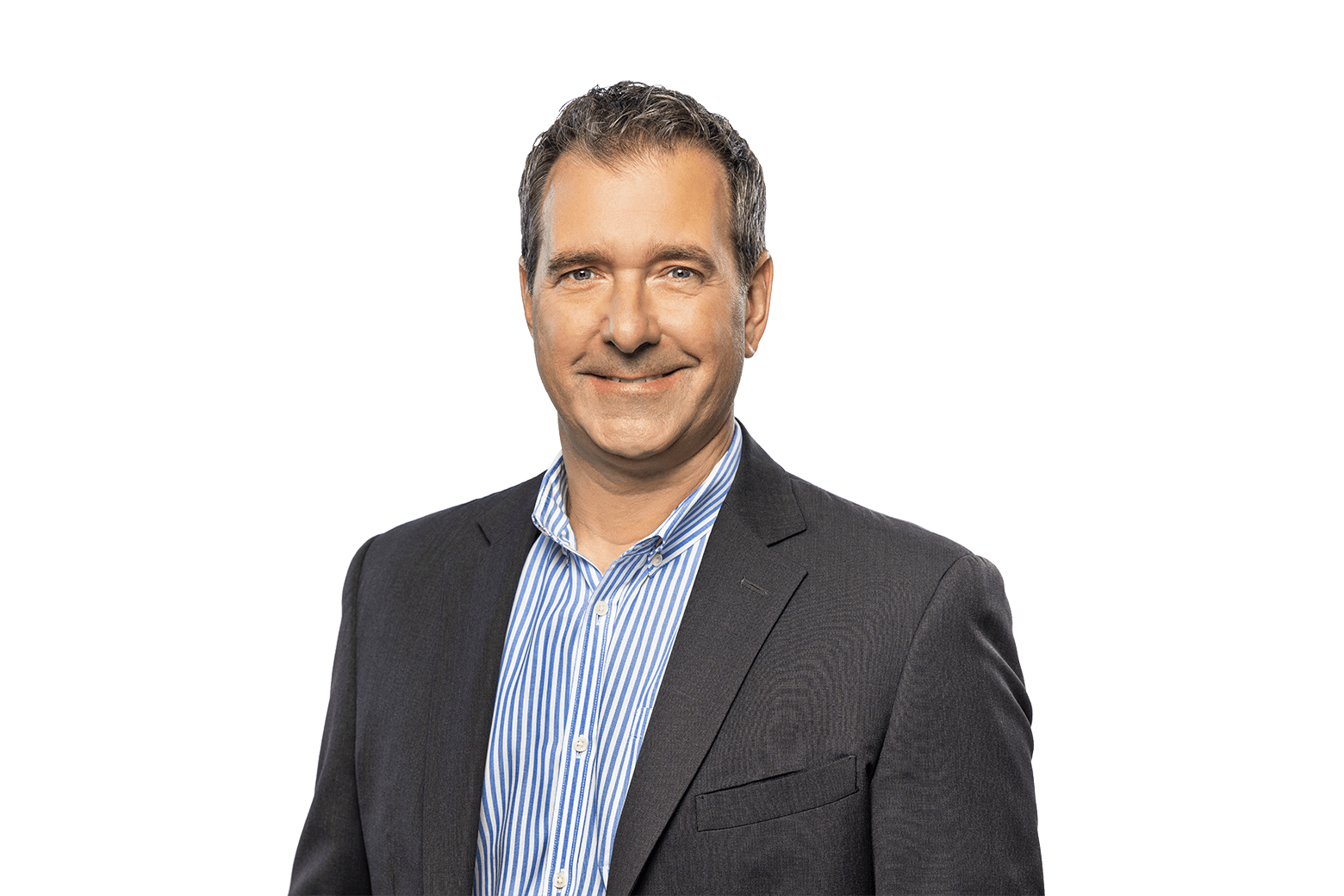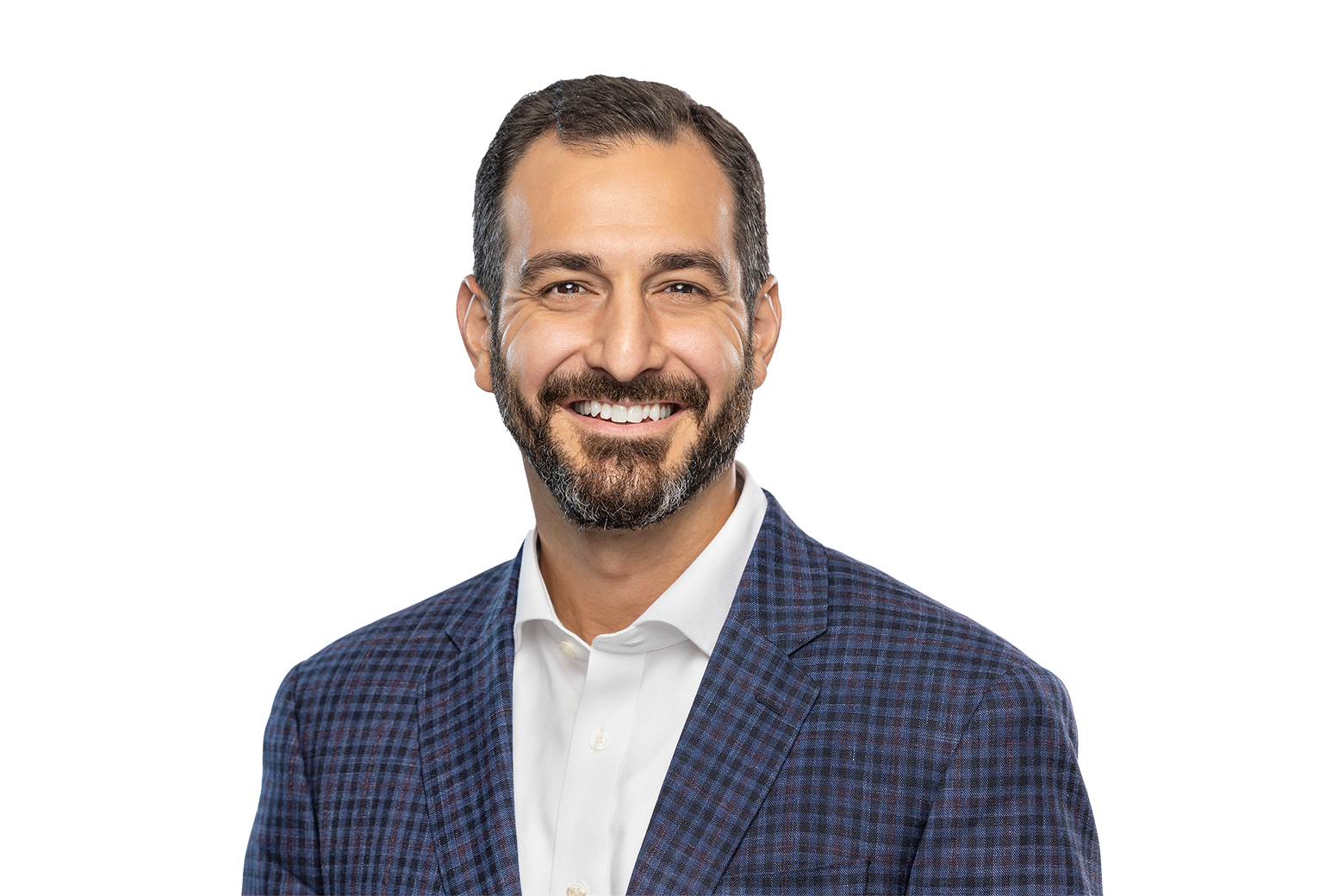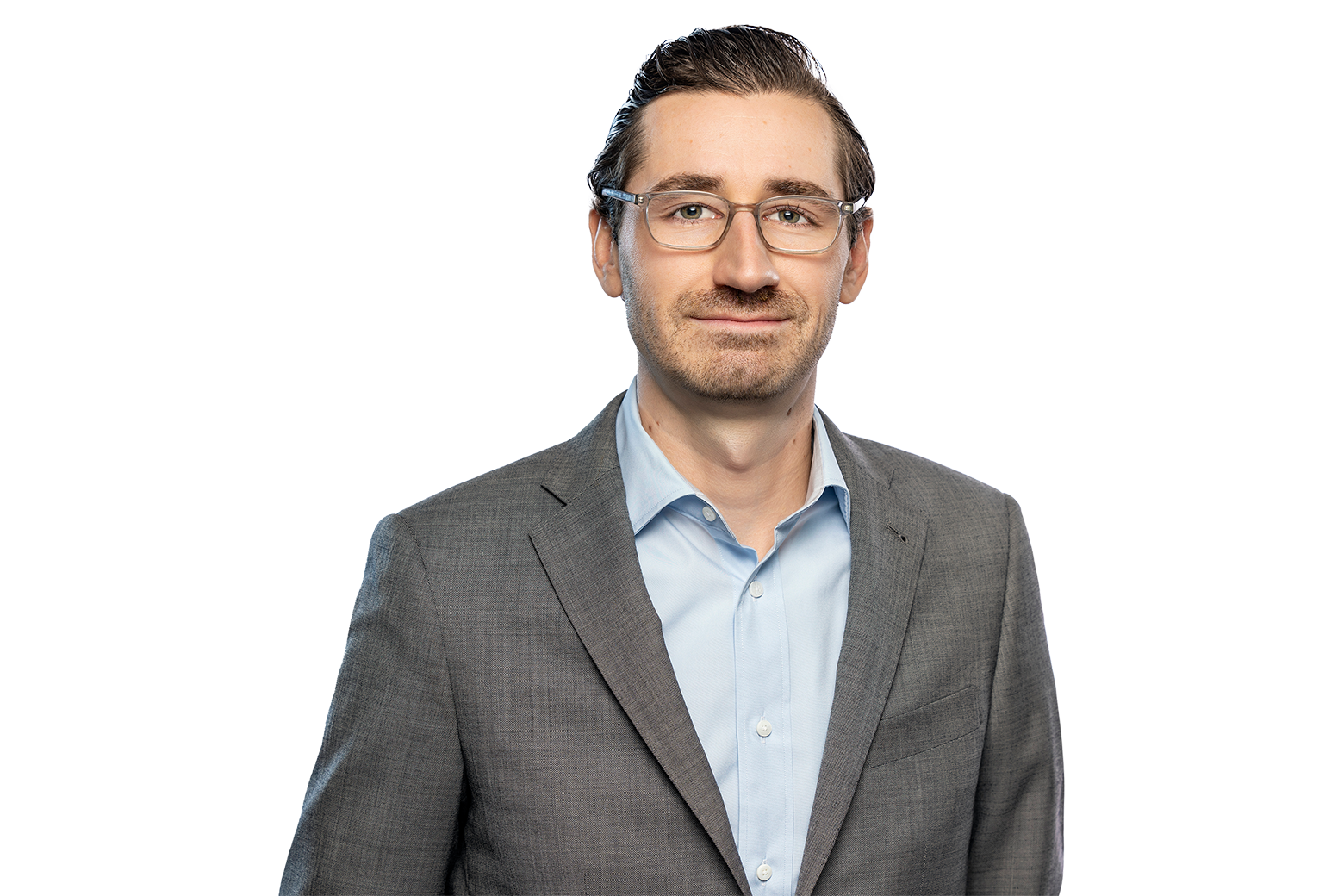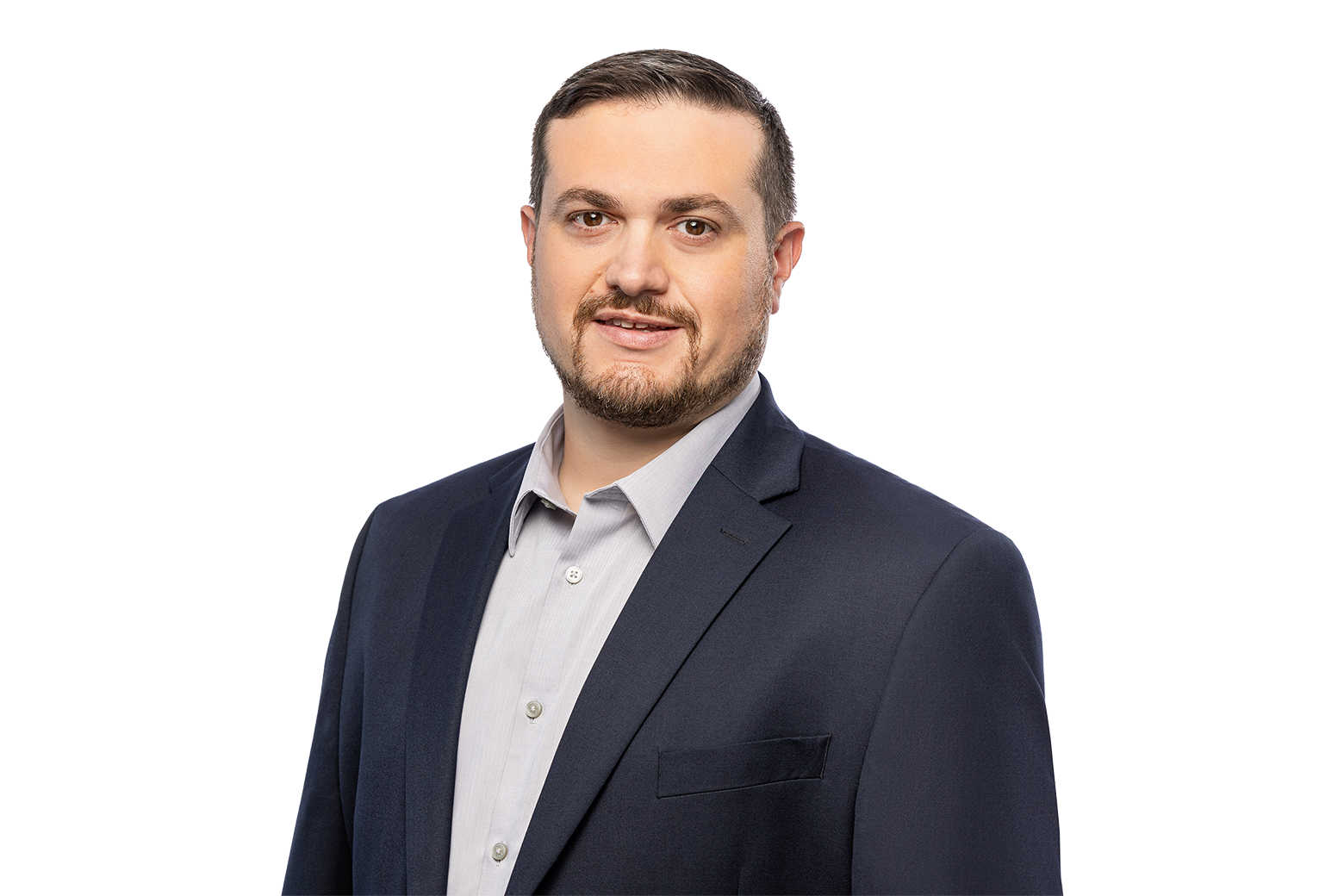 Our Portfolio
Featured Companies
Our Partners
Collaboration is our capital
We have built strong relationships with some of the country's leading universities and national laboratories to nurture and commercialize promising innovations.